"I want to get pregnant now!", our proposal for Sant Jordi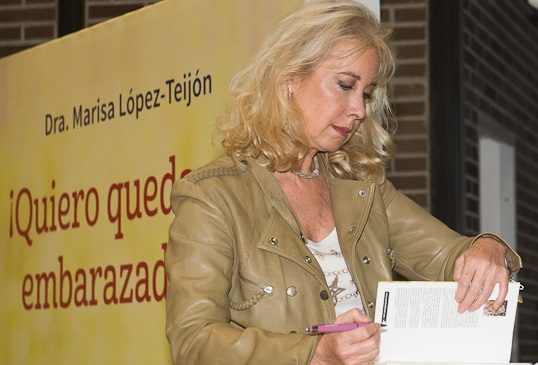 At Institut Marquès we would like to do our own recommendation for Sant Jordi (Saint George), a very special day in Catalonia with a worldwide impact, because it is also the International Book Day.
Authors of all genres sign their books on the streets and discounts are offered to encourage reading.
Published by Editorial Amat, "I want to get pregnant now!" explains the story of three women who have decided to have a child. They face numerous doubts, unknowns, fears and false myths. With a very personal approach and based on scientific rigor, the director of Institut Marquès offers practical and close advice to help all women in this situation.
Dr. Marisa López-Teijón states: "the main problem is the general lack of knowledge about the fertility of women. People do not talk about this problem and it is still a taboo subject for many. With this book I would love to help to demystify this issue and contribute to talk more about infertility as what it is, a disease, and not as a problem that should be hidden because it is embarrassing".